Marktek, Inc.

We are an Independent  Security Consulting Firm.
Designing systems to your business, not molding your
business to systems.
Marktek is at the top of their field in security consulting, focusing on physical electronic security systems. We provide true independent security consulting services. There are no direct connections with installing integrators or equipment manufacturers.
New and Forensic Detailed Reviews
Analysis
Studies
Design
Service Provider Evaluation
Product Review for Specific Purpose
Project Management
Expert Witness Services
Detailed Written Reports
Forensic Services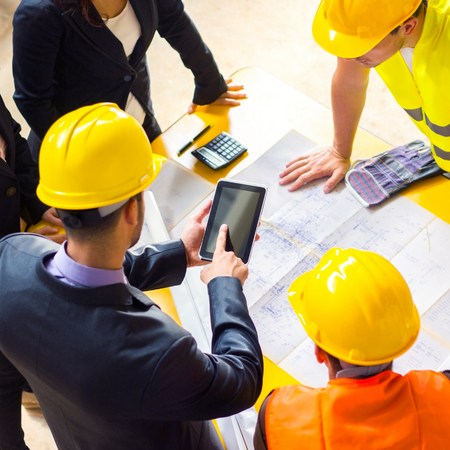 MISSION AND VISION
Marktek's mission as a security consultant is to guide our clients through implementation of security systems and procedures that accomplish their desired goals. Providing Distinct perspective, we help businesses to see the opportunities for growth  as well as the  hidden risks to their operations.  Using 46 years of industry experience and an entrepreneurial view of business management,  we focus on the mission with sensitivity and diligence. We communicate with all security stake holders,  including staff involved directly with your mission. Our careful analysis and studied consideration of the impact of potential changes ensure that  upgrades work seamlessly.
SECURITY CONSULTING
Marktek's first order of business when meeting with clients is to gather information about their security systems, protocols, and areas for improvement to accomplish their security and safety goals. Listening is the  keystone of the process to effectively counsel, design, implement, and help manage the physical and procedural security systems and operations.
LATEST NEWS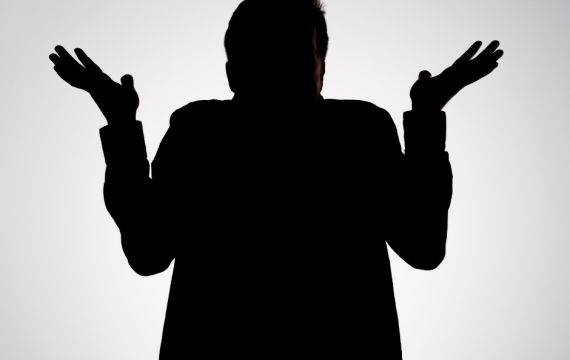 That's Not Us The world we inhabit has morphed so dramatically over the past 30 years it is nearl
Read More
0
Professional Affiliations and Industry Activity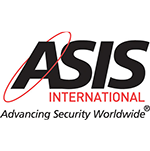 International American Society of Industrial Security (ASIS)
Ted is in the process of becoming a Physical Security Professional (PSP) Certification.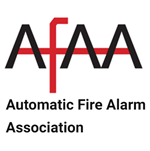 Automatic Fire Alarm Association (AFAA)
Past President of the PA state affiliate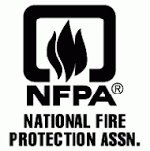 National Fire Alarm Association (NFPA)
NFPA, the fire design standard organization for most of the world.
Ted is a past member of the Chapter 24 Emergency Communications Technical Committee. He chaired the Task Group that rewrote the standards for the Emergency Communications Systems for Area of Refuge.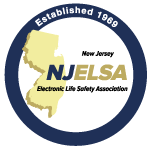 New Jersey Electronic Life Safety Association (NJELSA)
Ted is a past president and worked for many years when president and legislative chair to promulgate licensing legislation currently in place in NJ.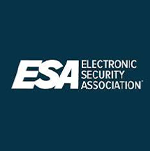 National Electronic Security Association (ESA)
Ted is past Regional Director and Board Member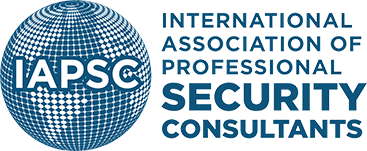 IAPSC - International Association of Professional Security Consultants