PROVIDING 46 YEARS OF INDUSTRY EXPERTISE.
Providing professional systems to end users that  saves lives and averts  losses  has been and remains my driving force. As a proud professional member of this industry, my long-term goal is always to maintain high ethical standards with our clients.
WHO WE SERVE
Taking care of the client ethically, professionally, and with sensitivity to business operations and personnel is our first priority. Marktek utilizes years of knowledge and experience in the electronic security industry in addition to extensive  experience running business operations,  to be a real partner in a holistic overview of securing your business, its facilities, and staff.  We  focus on but are not limited to security user clients:
Retail
Wholesale
Industrial
Commercial
Security High-Risk Operations
Manufacturing
Religious Institutions
Schools, Colleges, and Universities
Community Centers
Government
Medical Facilities
Gated Communities
Geographical coverage includes but is not limited to, the East Coast of the United States.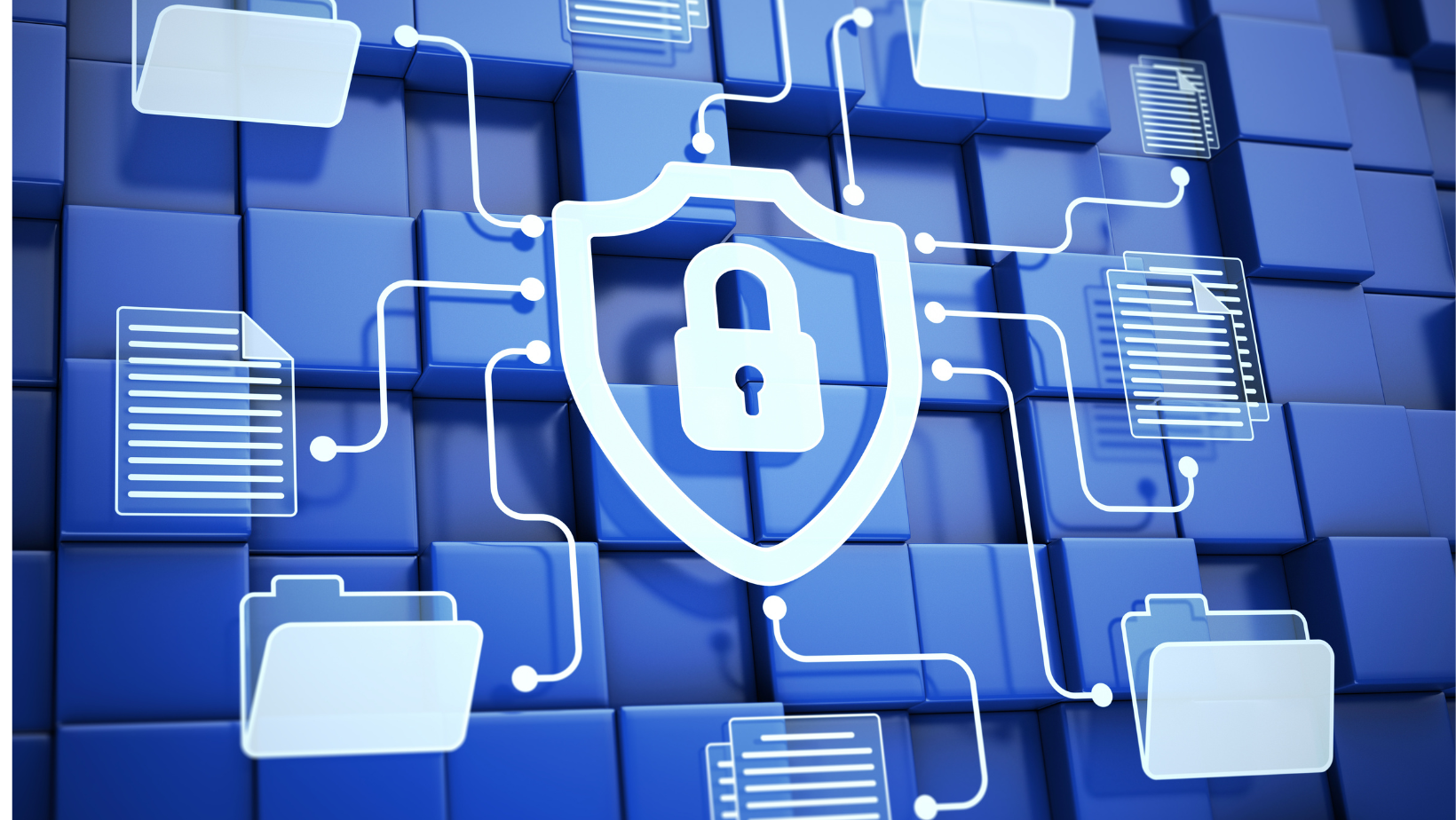 Electronic Security System Tech Review
"Conventional Wisdom" and "The Latest and Greatest" are moving targets that require constant re-aiming, so we study and research constantly to serve as your trusted security consulting advisor. Marktek maintains a philosophy based on a never ending pursuit of industry insights. Constant formal education,  daily research, as well consistent  review of hardware, procedures and changing trends make us a dependable planning instrument for current and future security consulting. We provide a formal report, deep-dive study of  your security goals and requirements.
Reviews include:
Advising Management on current, state of the art,  proven practices

Building bridges between security oversight and other parts of your operation

Defining goals and mission statements

Comparing present and past performance using metrics when applicable

Identifying strengths  and areas requiring upgrades or refinement

Looking for risks and unnecessary exposure

Reviewing current budgets for security and related activities

Reviewing staff assignments and effectiveness

Determining  where and when specific recommendations are necessary

Surveillance Systems

Access Control Systems

CCTV System Analytics

General Intrusion Detection Systems

Emergency Notification Systems
The above represents an exhaustive portion of a security review that Marktek will conduct.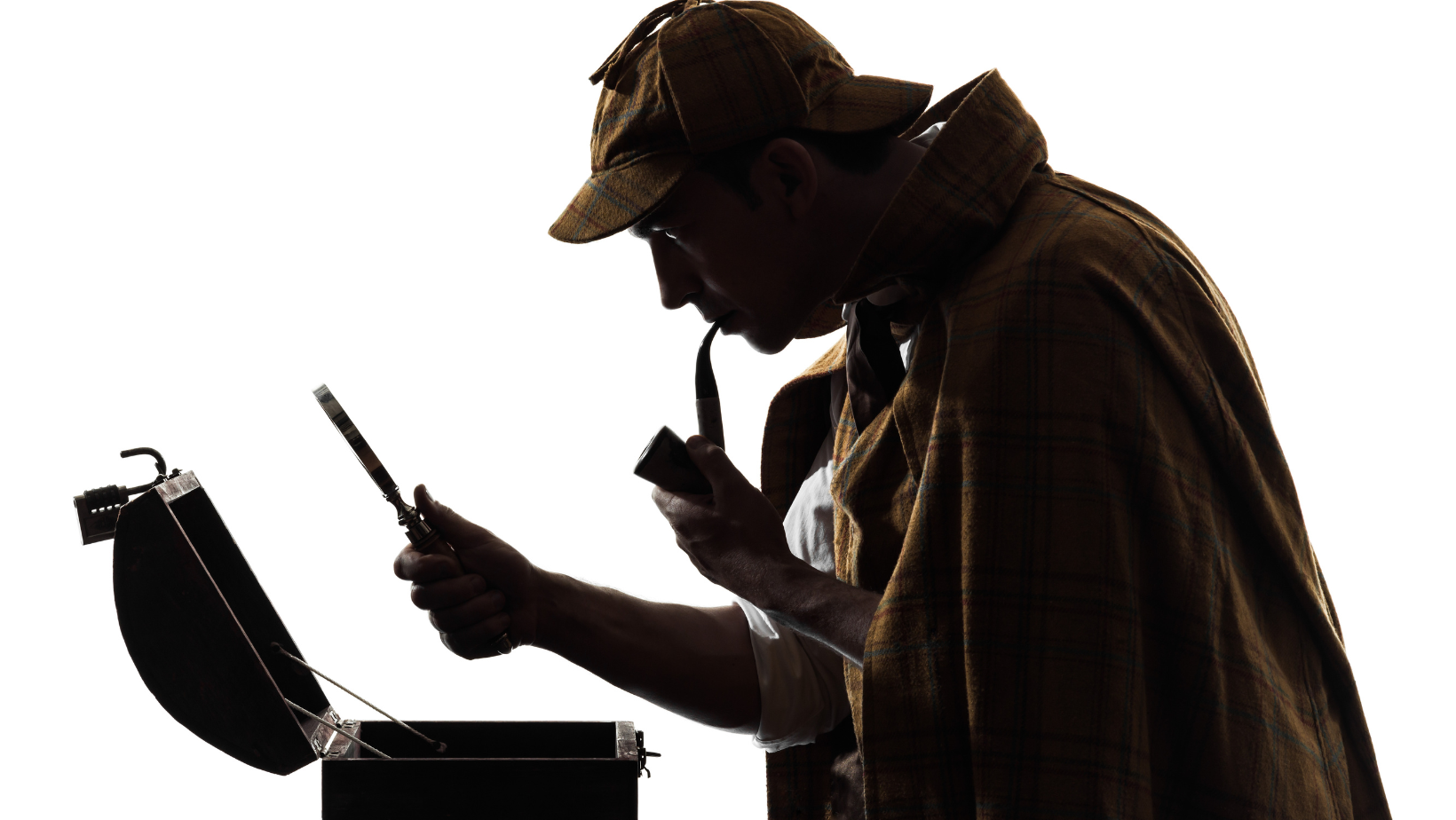 Security Assessments
Our assessment will review existing system installations including hardware, personal procedures, and interface with existing infrastructure. This includes  assessment of hardware effectiveness as well as user interface and procedures. Frequently, minor modifications to existing hardware and/or user procedure turns an ineffective system into a key security tool. We have often been able to suggest easily implemented hardware, software and/or procedural modifications that add desired controls.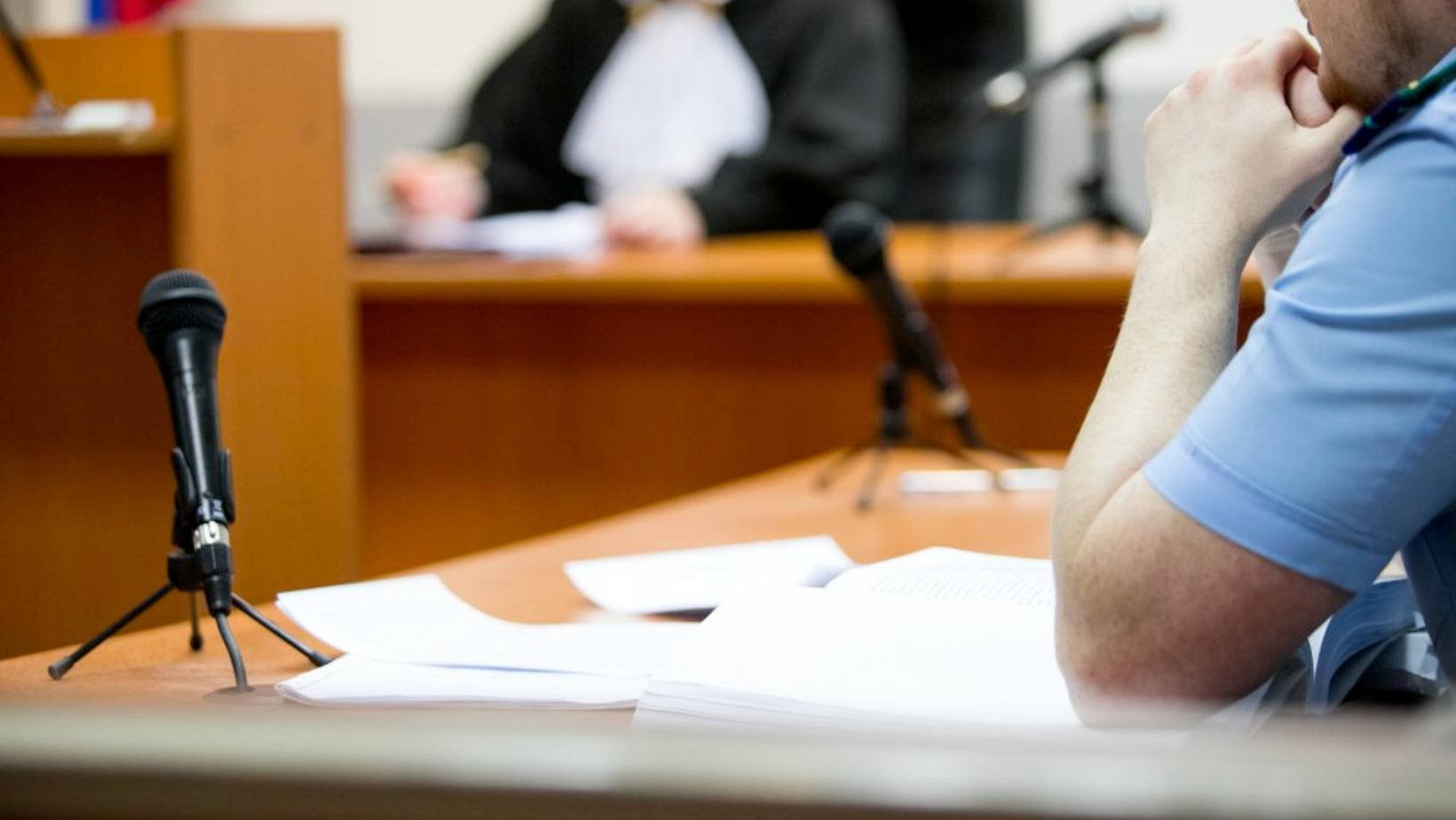 Electronic Security Expert Witness
Sometimes fingers are pointed in multiple directions when things do not go as expected when systems are implemented. Marktek provides full forensic evaluation of hardware and security procedures and processes. This may be a formal written review or if things have reached the critical point of litigation expert witness service. Marktek provides these services whether in a litigation environment or for formal evaluation of systems and procedures.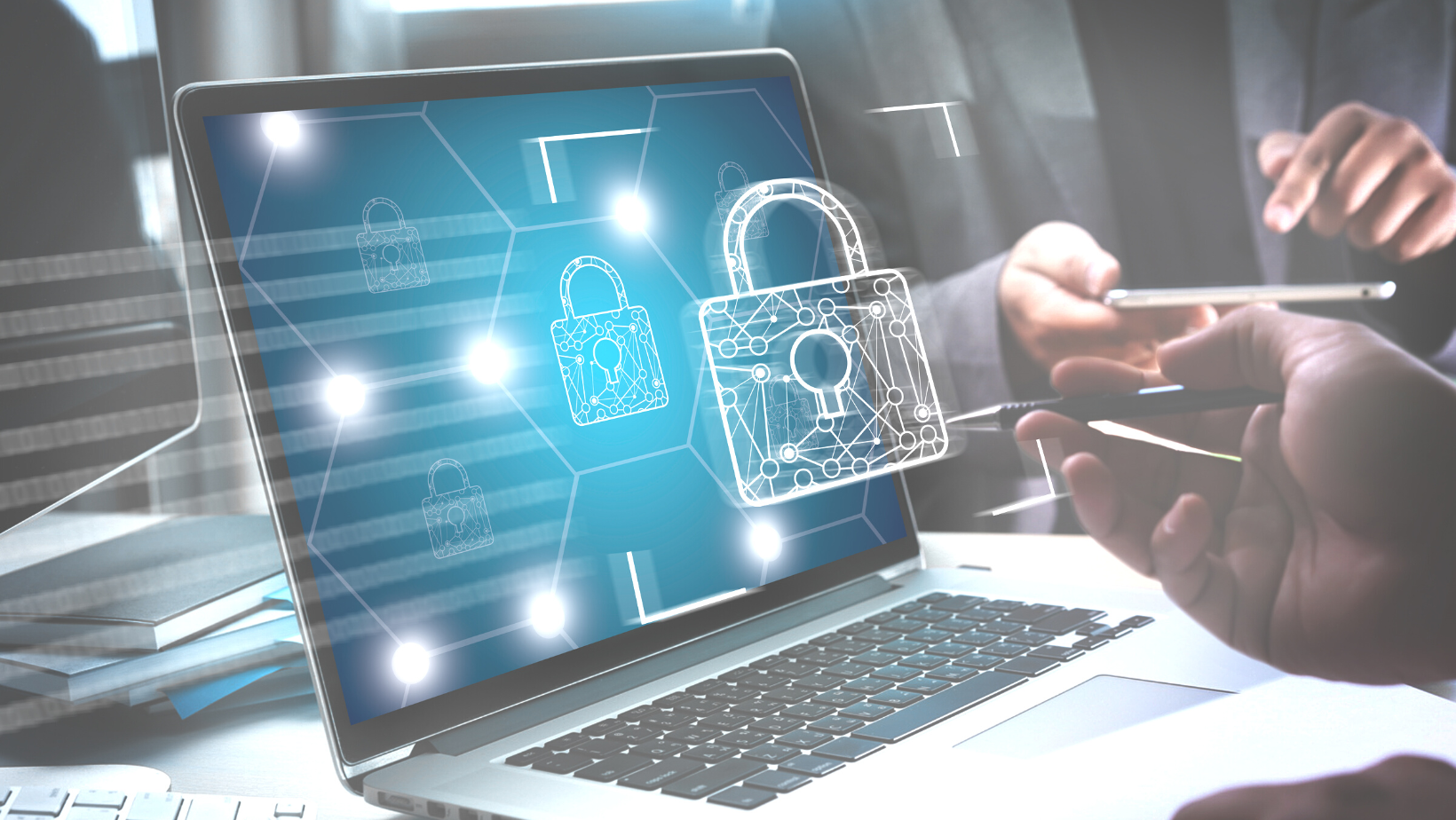 Staff Security System Operation and Training
There is more than just the mechanical operation to teach your stakeholders your security operations. Those individuals must understand the operational goals, vulnerabilities, strengths and mission statement of your overall operation for a security system to really accomplish your goal. Our survey step by step processes help us weave this into your final system product.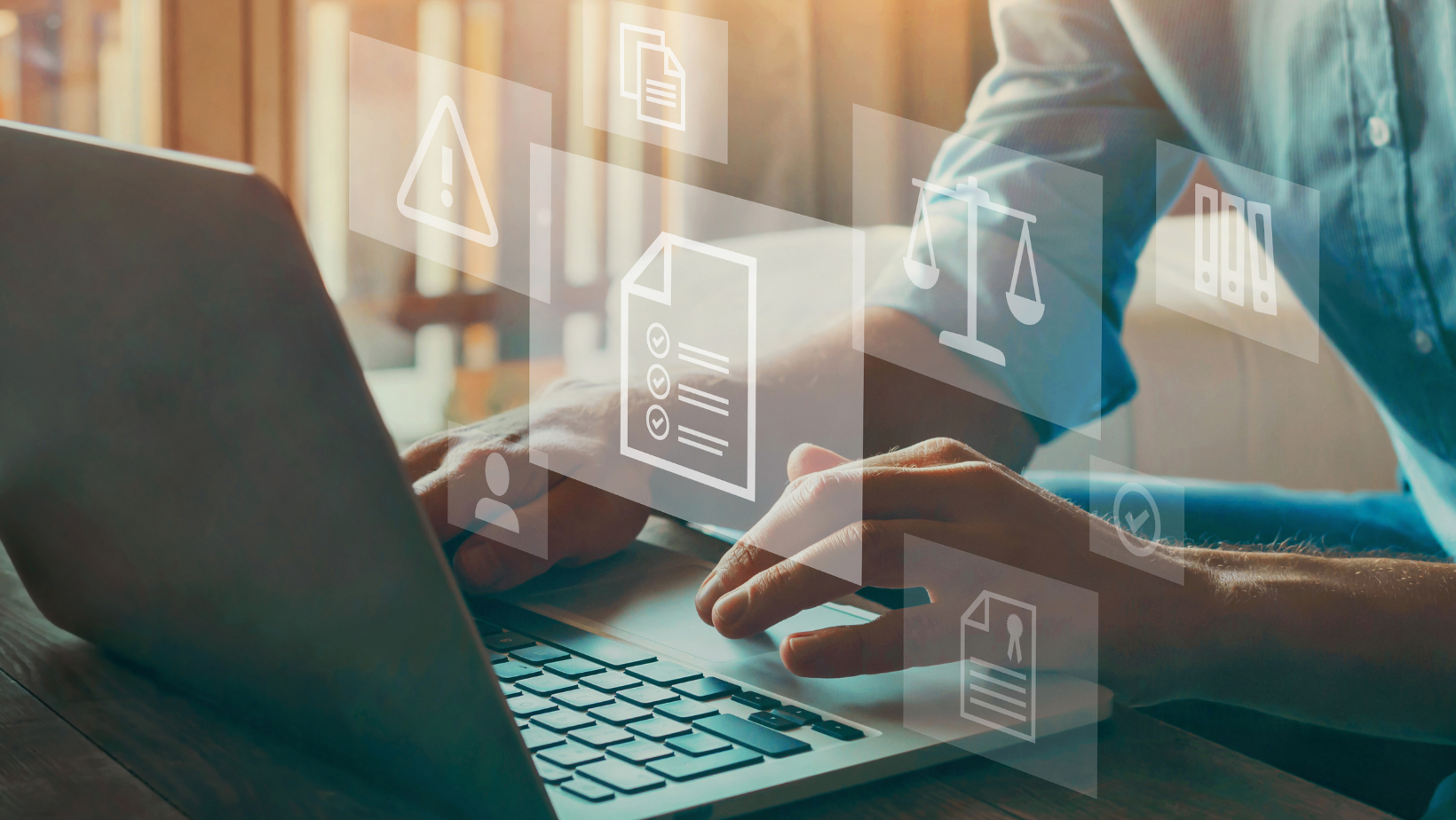 Security Consulting Standards
Following accepted "International Association of Professional Security Consultants (IAPSC) and American Society of Industrial Security International (ASIS, International) codes and standards assures our clients get in depth survey procedures that surpass the highest standards and expectations of security professionals. Included are procedures and policies stated by these two leading security professional groups in the world.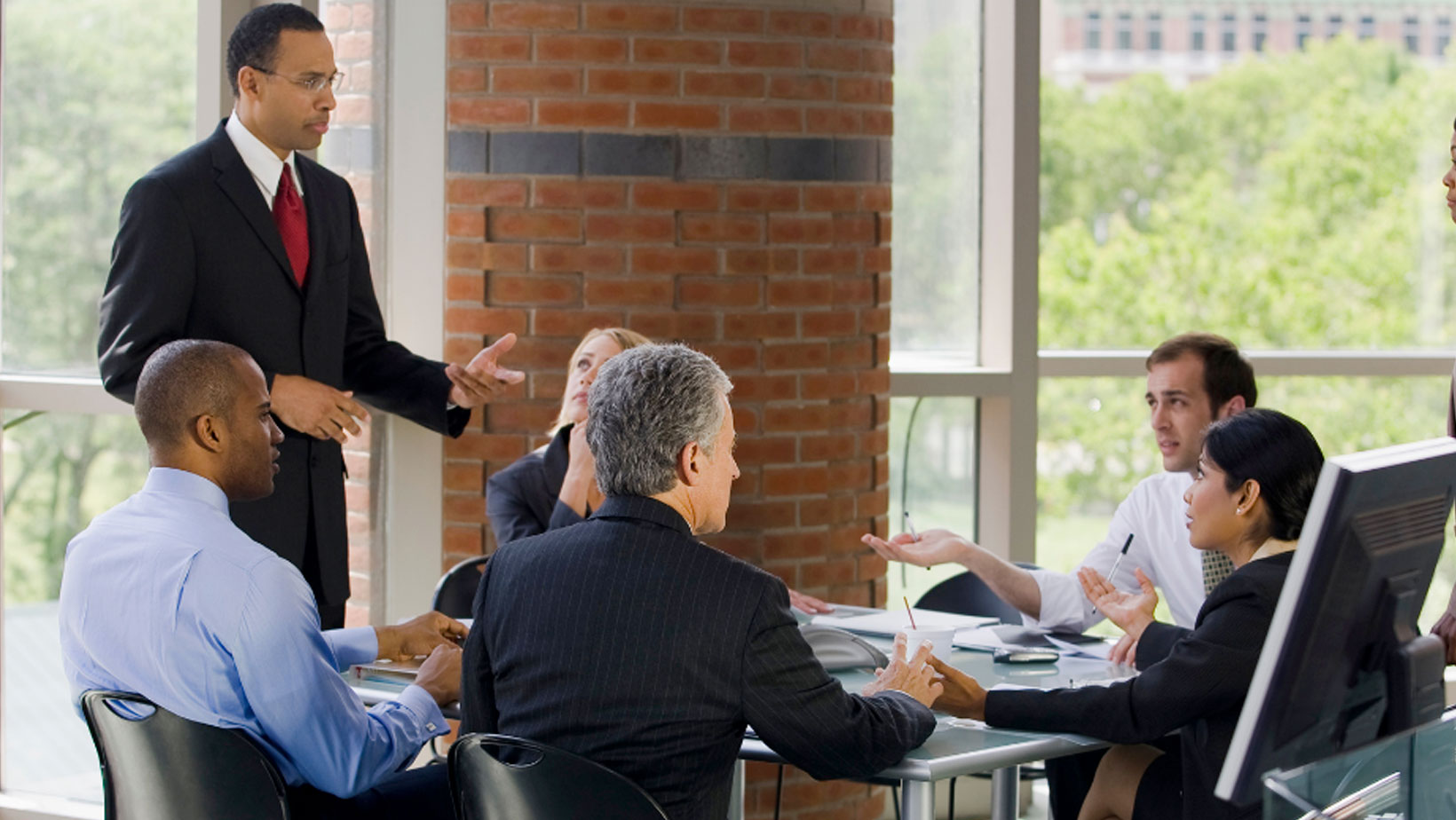 Security System Design and Development
Marktek can facilitate  a project from inception or retrofit to existing structures and systems. We can prepare complete system specifications, scope, equipment specification, Request for Proposal (RFP), contractor evaluation credential review to guide the selection process.  And, upon request, manage  projects to their final commission.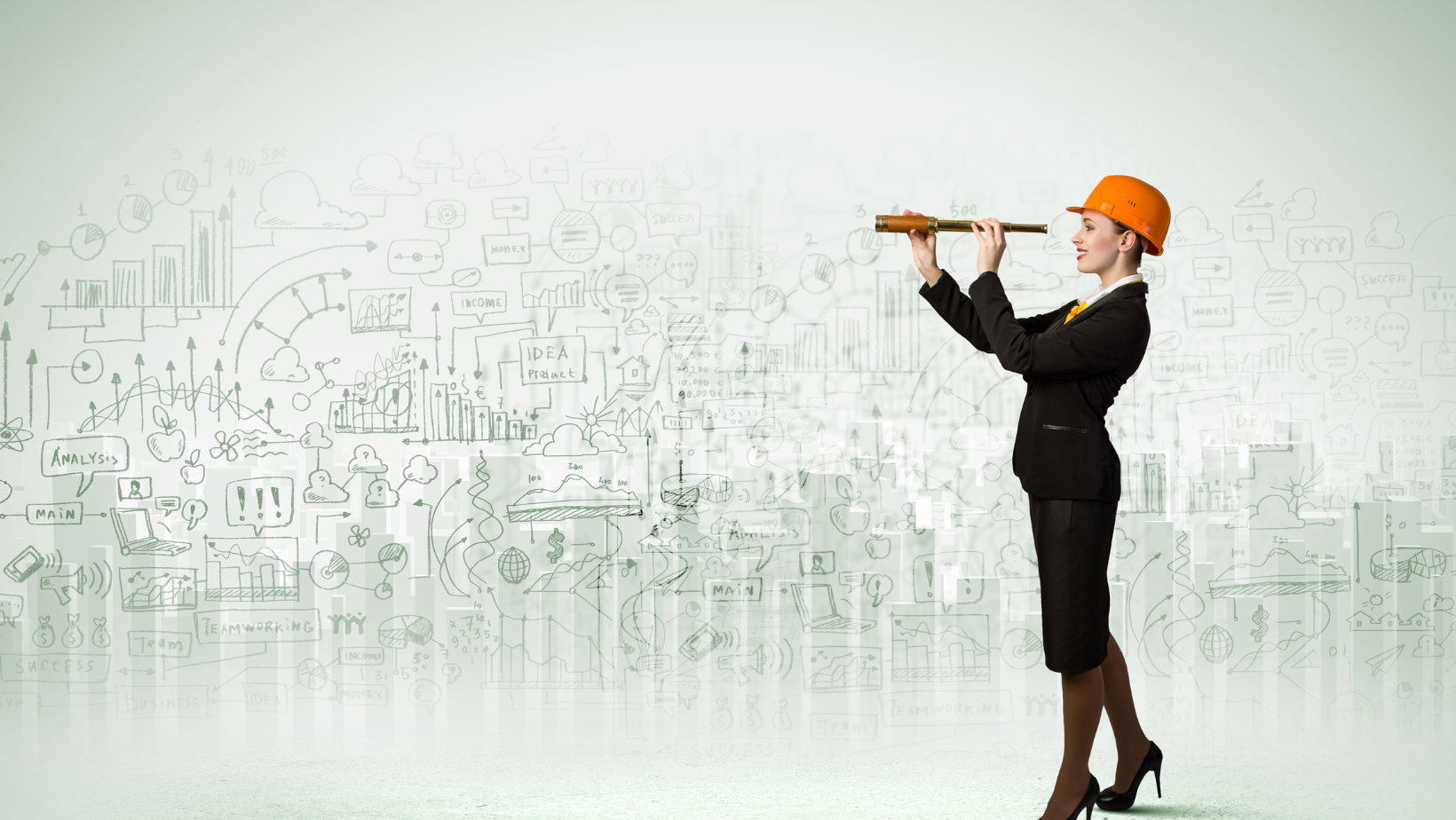 Security Consulting Engagement Scope of Work
Our marching orders are guided by meetings with designated stakeholders as to the end game. What is your desired result? Our clients often desire complete revamping, starting from scratch scope of work. Many want a review of existing installations and suggestions so they may develop a budget for immediate or future improvements. We learn by listening to our clients from meetings, pointed review and survey, what scope of work will accomplish client objectives. Our services run from a simple review or right through to a comprehensive written report, project management and system commissioning.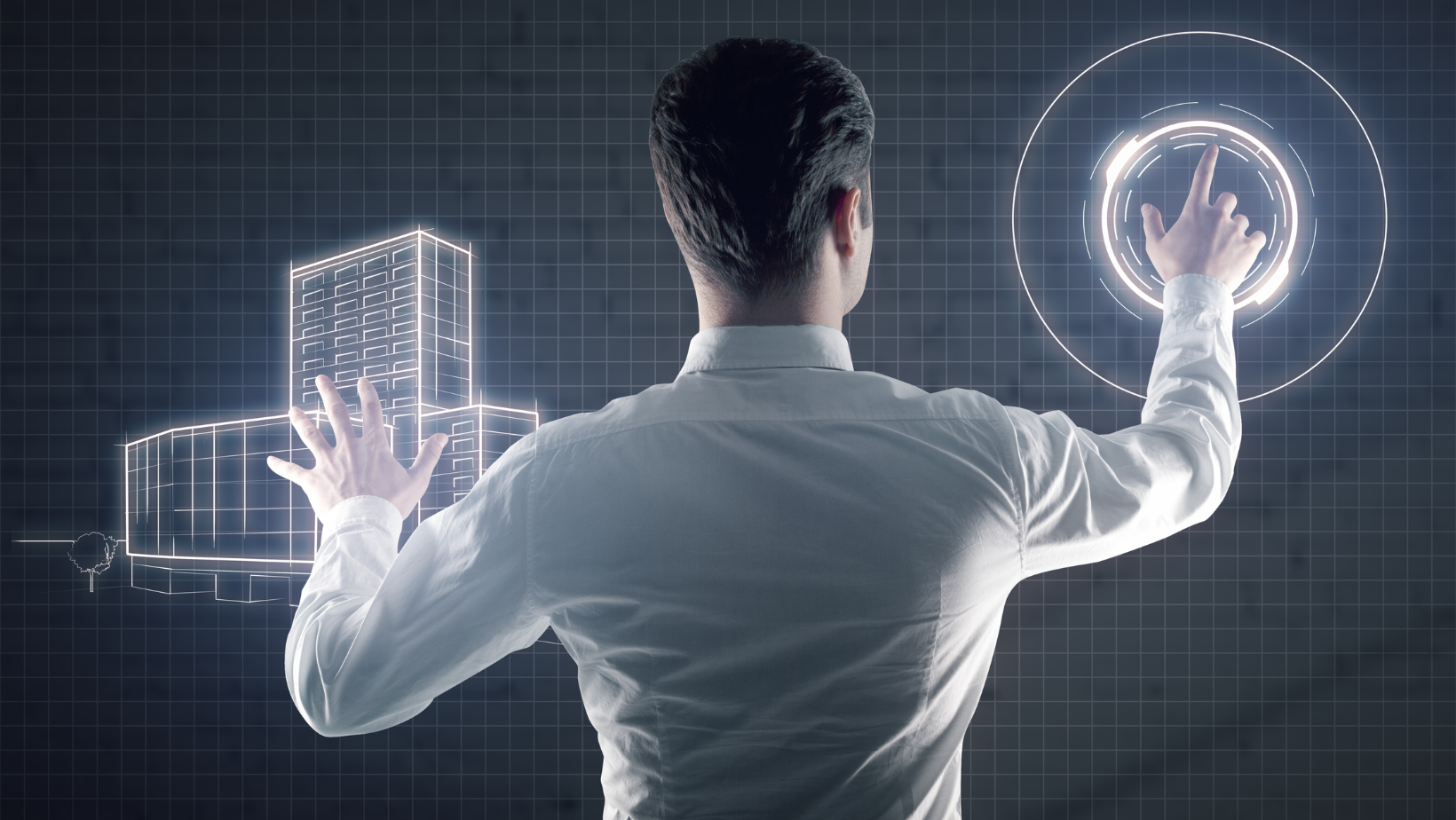 Security Project Management and Review
Marktek can take a project from concept and inception whether a new structure or retrofit to an existing facilities and systems. We can prepare complete system specifications, scope, specify equipment, request for Proposal (RFP), contractor evaluation credential review to guide the selection process.  And if preferred we manage the project to final commission.