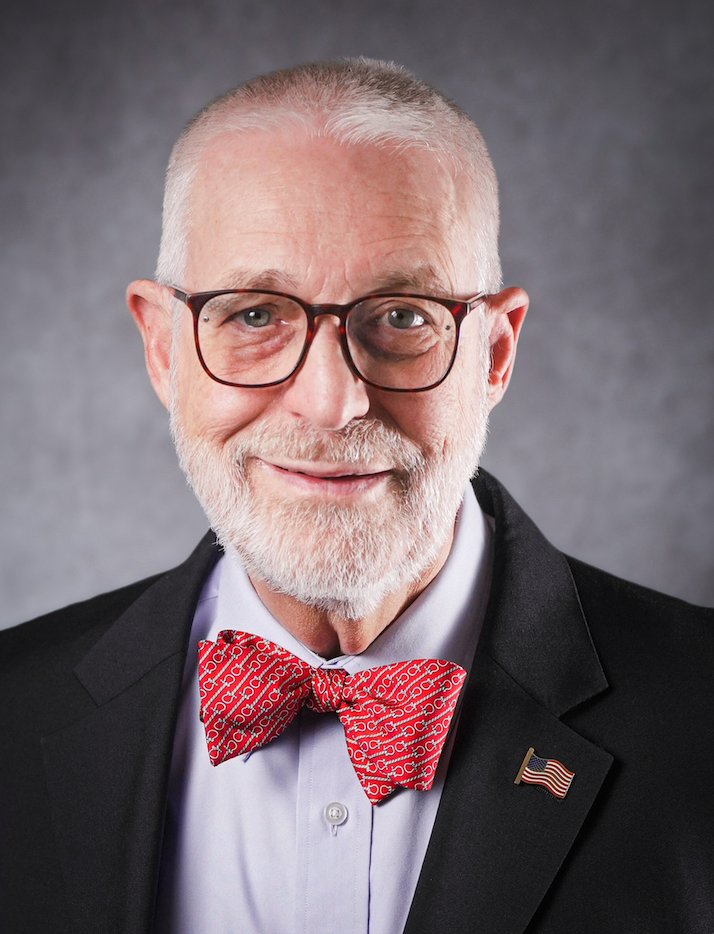 About Us
Ted Leventhal, President and Lead Consultant brings 46 years of continued direct experience in the electronic security industry.  As owner and operator of a UL Listed Integration company, Ted has spent decades designing, installing, and servicing high-risk retail, warehousing, highrises, and manufacturing facilities. As an independent manufacturer's representative, he learned in studied detail about a wide range of products, their features, capabilities, and proper effective application. As an owner/COO of a security rep agency focusing on system products and implementation, he facilitated the survey and design of a mass notification system in a major industrial processing plant.
This vast experience enables Marktek to manage projects from concept, design, management, and implementation. We review existing systems and identify "tweaks" that are cost-effective and efficient. Our hands-on systems knowledge enables detailed-oriented service and analysis.
To complete the scope of our work, we collaborate with or refer our clients to other security consultants when additional security discipline expertise are indicated. 
MISSION AND VISION
Marktek's mission as a security consultant is to guide our clients through implementation of security systems and procedures that accomplish their desired goals. Providing Distinct perspective, we help businesses to see the opportunities for growth  as well as the  hidden risks to their operations.  Using 46 years of industry experience and an entrepreneurial view of business management,  we focus on the mission with sensitivity and diligence. We communicate with all security stake holders,  including staff involved directly with your mission. Our careful analysis and studied consideration of the impact of potential changes ensure that  upgrades work seamlessly.
WHAT WE DO
Marktek's first order of business when meeting with clients is to gather information about their security systems, protocols, and areas for improvement to accomplish their security and safety goals. Listening is the  keystone of the process to effectively counsel, design, implement, and help manage the physical and procedural security systems and operations.
WHO WE SERVE
Taking care of the client ethically, professionally, and with sensitivity to business operations and personnel is our first priority. Marktek utilizes years of knowledge and experience in the electronic security industry in addition to extensive  experience running business operations,  to be a real partner in a holistic overview of securing your business, its facilities, and staff.  We  focus on but not limited to:
Retail
Wholesale
Industrial
Commercial
Security High-Risk Operations
Manufacturing
Religious Institutions
Schools, Colleges, and Universities
Community Centers
Government
Medical Facilities
Gated Communities
Geographical coverage includes but is not limited to, the East Coast of the United States.
Professional Affiliations and Industry Activity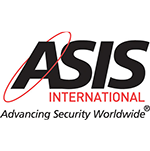 International American Society of Industrial Security (ASIS)
Ted is in the process of becoming a Physical Security Professional (PSP) Certification.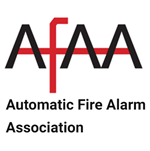 Automatic Fire Alarm Association (AFAA)
Past President of the PA state affiliate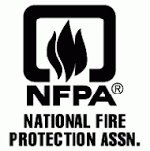 National Fire Alarm Association (NFPA)
NFPA, the fire design standard organization for most of the world.
Ted is a past member of the Chapter 24 Emergency Communications Technical Committee. He chaired the Task Group that rewrote the standards for the Emergency Communications Systems for Area of Refuge.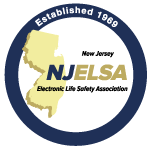 New Jersey Electronic Life Safety Association (NJELSA)
Ted is a past president and worked for many years when president and legislative chair to promulgate licensing legislation currently in place in NJ.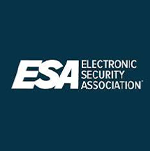 National Electronic Security Association (ESA)
Ted is past Regional Director and Board Member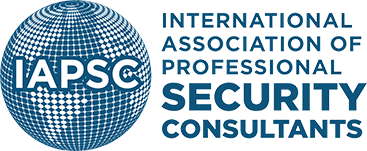 IAPSC - International Association of Professional Security Consultants